Solutions to Support child care business
Business of Child Care is focused on child care business owners who want to understand the fundamentals to finding success for their business and personal outcomes. Whether getting started, or getting better - our only goal is to help child care business owners be better equipped to achieve their desired outcomes.
Check out the latest "Easy as 1-2-3" Pro Tips for Child Care Business Owners!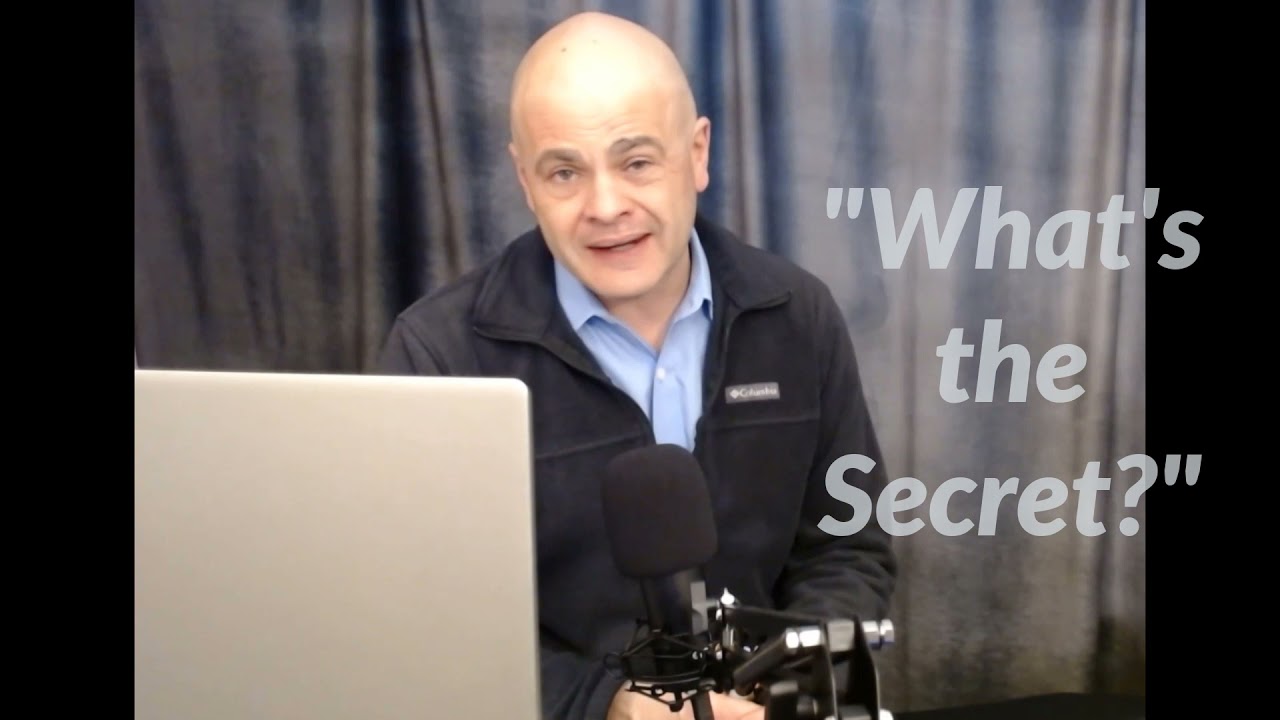 "What's the Secret?" to Revenue in Family Child Care?
Subscribe now

"Easy as 1-2-3" Newsline!